Skip to Content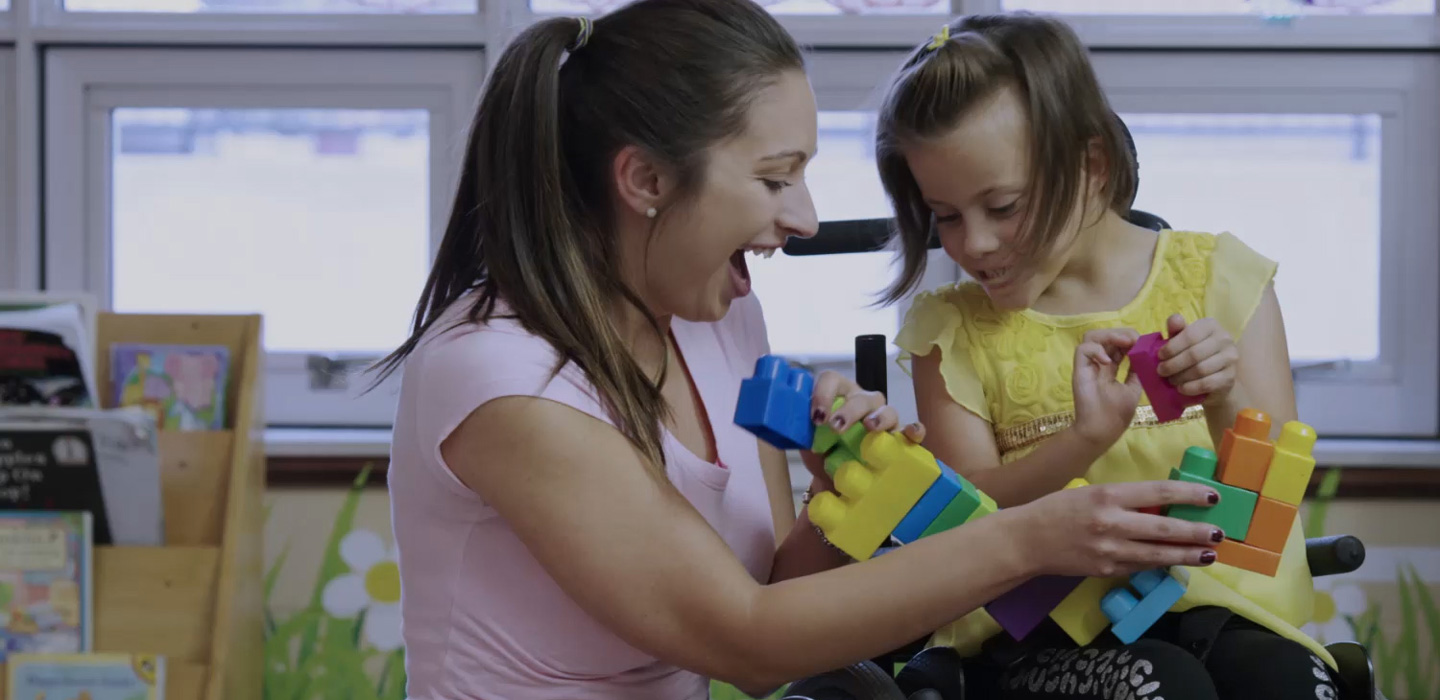 Welcome to Joycare!
Advanced Care for Medically Fragile Kids
What is Joycare?
Joycare Pediatric Day Health Center is the first Prescribed Pediatric Extended Care Center (PPECC) in Houston. We offer an Advanced Day Program for medically fragile or complex kids from 6 weeks to 20 years of age. We provide excellent skilled nursing care services throughout the day along with speech, physical, and occupational therapy. We also offer an enrichment program that includes music, art, pet therapy, sign language for non-verbal kids, free educational classes for families, transportation, an 8-week therapeutic Summer Camp, and New Telehealth Speech Therapy services. We also offer a FREE Educational Program with a Certified Teacher that includes a Special Education Curriculum for home schooled kids and a Virtual School Assistance Program! Joycare currently has bilingual (Spanish) staff.
Skilled Nursing and Therapeutic Services
The Joycare Pediatric Day Health Center clinical team includes: Speech Language Pathologists, Physical Therapists, and Occupational Therapists who provide additional developmental services along with the skilled nursing team. You can trust your child is in great hands at Joycare! Here are some of the services and treatments we provide:
Tube Feedings
Oxygen Administration
Tracheotomy Care
Airway Management
Apnea Monitoring
Infusion Therapy
Transportation
Nutritional Counseling
Medication Management/Titration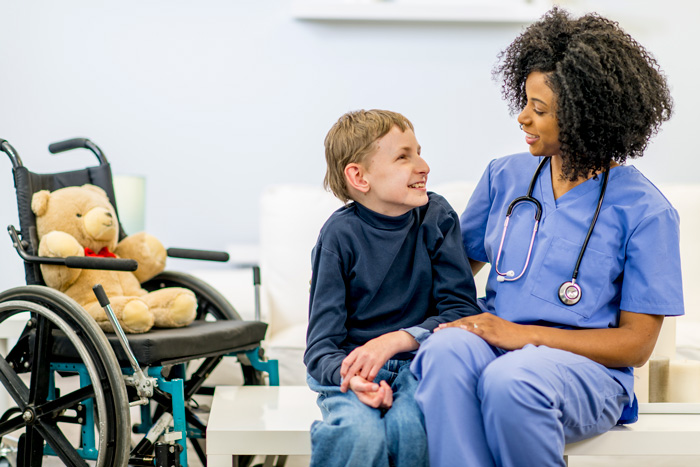 Does Insurance Cover Joycare's PPECC Services?
Joycare's Patient Access Team handles insurance matters on your behalf verifying your benefits and securing authorizations for our services. We'll help determine the steps needed to ensure your child gets covered for our prescribed pediatric health care services. Depending on the insurance, benefits can be verified within a couple of weeks. Joycare offers PPECC services to patients with a variety of healthcare plans, including:
All Medicaid plans
Texas Children's Plan
Community Health Choice
Medicaid STAR & STAR Kids Programs
Superior Health
Cigna
Blue Cross Blue Shield
United MCO
United
The CSHCN (Children with Special Health Care Needs) Program
Texas Children's MCO
Aetna
Amerigroup
Humana
Molina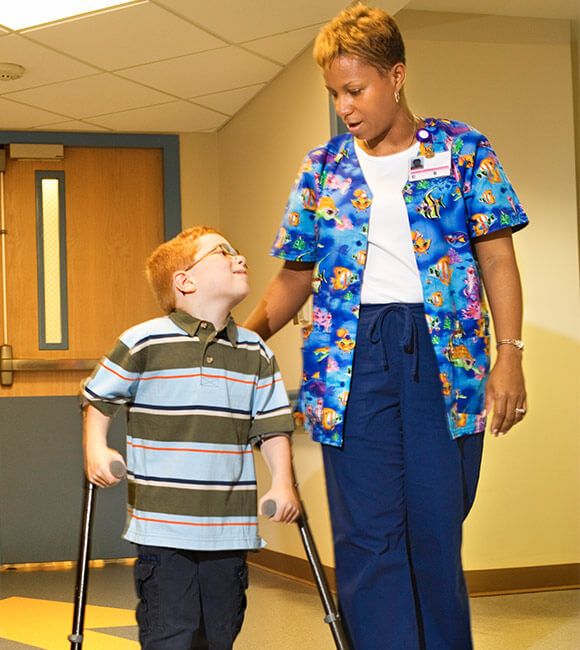 Email Joycare Pediatric Day Health Center!
Joycare Pediatric Day Health Center, Sands Point Drive, Houston, TX, USA
Testimonials
Exceeded my expectations
I have to admit that Joycare exceeded my expectations. The administration and staff has a unique way of making you feel like your concerns and your child's well-being is the most important thing on their to-do list. They are experts at caring for their patients. I thank Joycare for being there for us, especially when we needed them the most.
Joycare came through right on time!
My little one is enrolled at Joycare and she seems to be progressing daily. It was difficult for our family to receive help with our medically complex baby, but Joycare came through right on time! The staff is amazing and the facility is clean. The administration is organized and helpful. Joycare is a great place and I'm very happy with the team.
The nurses are awesome with the kids!
I have a four-year-old with special needs and was excited when I saw Joycare Pediatric Day Health Center on the news. I toured the center and it was very clean. Everyone is nice and welcoming. The nurses are awesome with the kids!
Joycare takes the safety of the kids seriously!
My 17-month-old baby has been going to Joycare since March 2020 and we both love the staff and the environment, especially with everything going on today. Joycare takes the safety of the kids and the staff extremely serious.