Skip to Content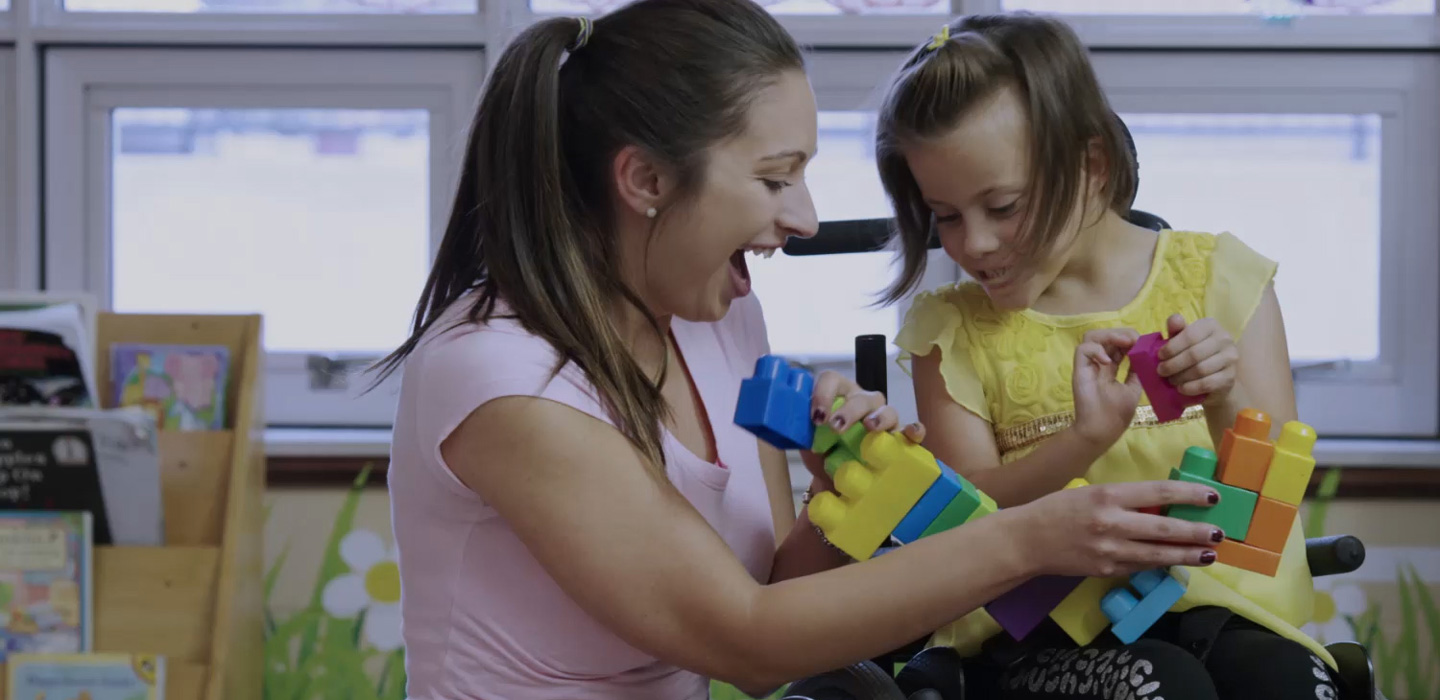 Welcome to Joycare, where skilled nursing and day care meet!
Houston-Area PPECC with Excellent Nursing Staff
Joycare Pediatric Day Health Center is a Prescribed Pediatric Extended Care Centers (PPECC) providing the children of Houston, TX a place to go when they need excellent medical attention and day care services. We offer a unique blend of expertise and patient-centered care for the medically-fragile pediatric population. Joycare's team tends to the special medical or technological needs of children newborn to 20 years old while delivering quality care in a therapeutic environment with enriching programming. At the same time, parents and other primary caregivers get a much-needed rest and gain the ability to manage other aspects of their lives.
Our staff of Registered Nurses (RNs), Licensed Vocational Nurses (LVNs), Physical Therapists (PTs), Speech Language Pathologists (SLPs) and Occupational Therapists (OTs) offer many types of therapies as prescribed to the children by their primary doctor. A day at Joycare Pediatric Day Health Center blends these therapeutic services with educational enrichment through reading time, music, behavioral direction, sign language when appropriate, art and more.
Therapeutic and Premium Health Services for Houston, TX Kids
The Joycare Pediatric Day Health Center clinical team includes a speech-language pathologist, physical therapist and occupational therapist to provide additional developmental services alongside the skilled nursing team, all working together to provide specialized pediatric care for medically fragile children in a day care setting. These professionals have years of experience developing care plans these children – You can trust that your children are in great hands at Joycare! Here are some of the services and treatments we provide:
Apnea Monitoring
Oxygen Administration
Tube Feeding
Tracheotomy Care
Airway Management
Transportation
Infusion Therapy
Nutirition Counseling
Medication Management / Titration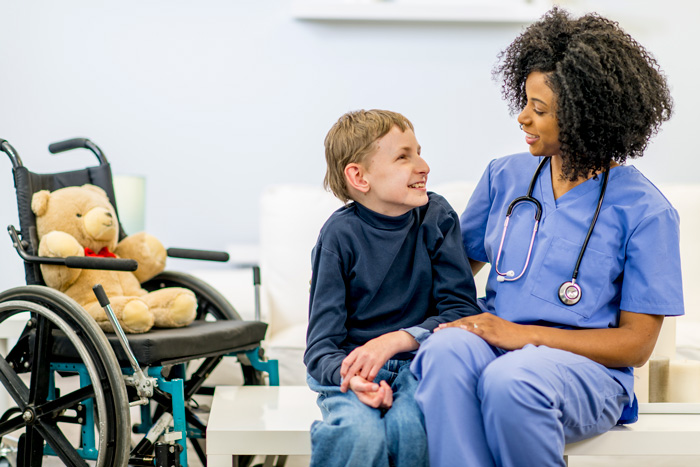 Does Insurance Cover Joycare's PPECC Services?
Insurance is confusing. No worries, though! Joycare's Patient Access team handles these matters on your behalf verifying your benefits and securing authorizations for our services. We'll help determine the steps needed to ensure your child gets covered for our prescribed pediatric day care services in the Houston area. Joycare offers PPECC services to patients with a variety of healthcare plans, including:
Medicaid
Amerigroup
Molina
Community Health Choice
BCBS
Humana
United
The CHSCN (Children with Special Health Care Needs) Program
Medicaid STAR & STAR Kids Programs
Texas Children's MCO
Aetna
Cigna
and others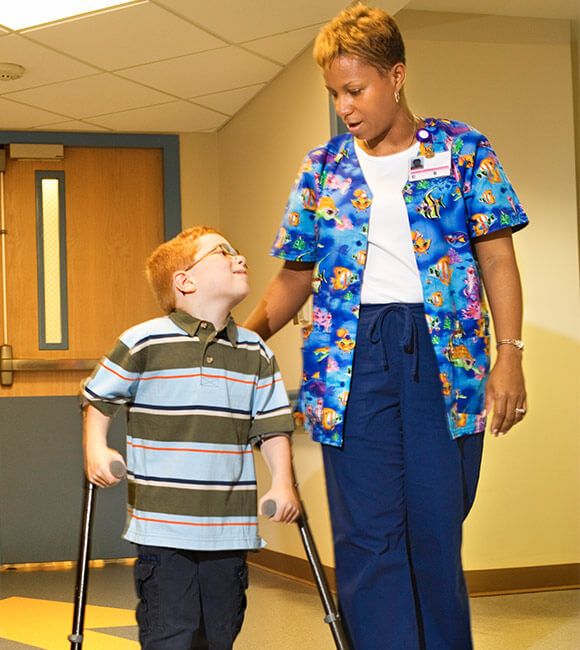 Join Joycare for Health and Day Care!
Joycare Pediatric Day Health Center, Sands Point Drive, Houston, TX, USA