Skip to Content
What Are We?
Joycare is a new method of clinical service in Texas. Basically, we are a medical daycare for children with special needs. If your child currently receives home healthcare services such as private duty nursing care, they might qualify for our services as well.
​
If you're a parent to a disabled child with special needs, we'd love to speak with you. We provide an array of therapeutic services for children with disabilities. Questions? Dial 713-929-CARE (2273) to speak with our staff about your options.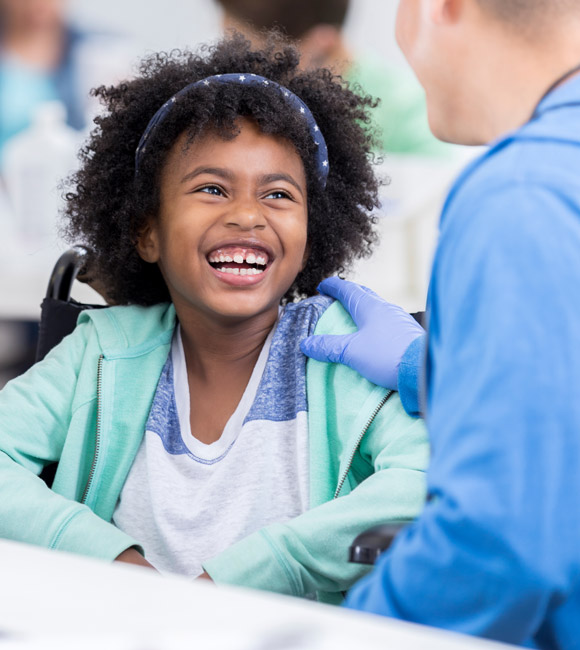 History & Mission
Joycare Pediatric Day Health Center is one of the first Prescribed Pedicatric Extended Care Centers (PPECC) in Texas. We are a freestanding, privately-owned entity with a passion for serving the pediatric population. Our creative vision stems from a desire to alleviate home isolation for medically-fragile children. Our staff of qualified and experienced professionals will provide excellent care for our patients.
Our mission is to provide an optimum care experience that's well above industry standards. We want our patients to enjoy a wonderful experience that stimulates the best of their abilities. We wish to inspire our patients to gain the most out of each day. We are honored to be entrusted with the care of your beloved youngsters. We aim to maintain service integrity by using best practices and evolving our standards for care delivery.
Where skilled nursing and day care meet