Skip to Content
What is Joycare?
Joycare is a new method of clinical service for medically fragile kids in Houston, Texas. We are the first and only Prescribed Pediatric Extended Care Center (PPECC) in Houston and the second PPECC in the state of Texas. We specialize in children with special needs. If your child currently receives home health care services such as private duty nursing care, he/she might qualify for our services as well.
If you are a parent to a disabled child with special needs, we would love to speak with you. We provide an array of therapeutic services for children with disabilities including skilled nursing care throughout the day, speech, physical, and occupational therapy, New Telehealth Speech Therapy, a New Educational Program, and an enrichment program that includes music, art, pet therapy, sign language, fun events, educational classes for families, and an 8-week therapeutic Summer Camp. We recently hired a Certified Teacher with a background in Special Education.
Contact us to sign up for the "Meet the Teacher Virtual Event" on September 4, 2020. The Educational Program's official starting date is September 8, 2020.
COTTICHIA BURKE, MA, CC-SLP
Founder / Administrator
Cottichia Burke-Rominiyi founded Joycare and serves as its Administrator. An ASHA certified pediatric speech language pathologist, Ms. Burke-Rominiyi previously supervised other speech language pathologists and operated her own speech therapy firm. She also worked in a PPECC facility in Pennsylvania. She received her B.A. from the University at Buffalo and her M.A. in Communicative Disorders and Sciences from Hampton University. Ms. Burke-Rominiyi was inspired to establish Joycare after working as a speech language pathologist. During her career, she primarily serviced children with medical needs. In many cases, she was also a friend and social worker to the family. It became apparent that there was a glaring need for medically complex kids to have the opportunity to socialize with their peers. So, Joycare was born with the intent to give this community a place to participate in learning activities, socialize, receive nursing care, and therapy services.
KATHRYM ESPAÑA, MD, FAAP
Medical Director
Joycare has chosen Kathrym España, MD as its Medical Director. Dr. España is a Board-Certified Pediatrician. She received her license as a medical doctor from the University of Texas Medical Branch in Galveston and completed her Pediatrics residency in 2007. Dr. España stayed at UTMB for the next five years as faculty member and clinical Assistant Professor, and was awarded the "Top Doc Award" by the medical students out of 100+ doctors. She then moved to Houston, Texas where she worked for Texas Children's Hospital for three years. Later, she co-founded Concierge Pediatrics. Dr. Kathrym España is a member of the American Academy of Pediatrics and is fluent in English and Spanish.
Yvette Barnes, BSN, RN
Nursing Director
Yvette Barnes is Joycare's Nursing Director. She has over 14 years of experience as a pediatric intensive care nurse. Yvette obtained her Bachelor of Science in Nursing (BSN) at the University of Texas at Arlington. She worked at HCA Healthcare Houston since 2013. Yvette is passionate about her work. She loves the satisfaction of serving and being an advocate and a voice to a very vulnerable population that needs to be protected, and whose health should be safeguarded.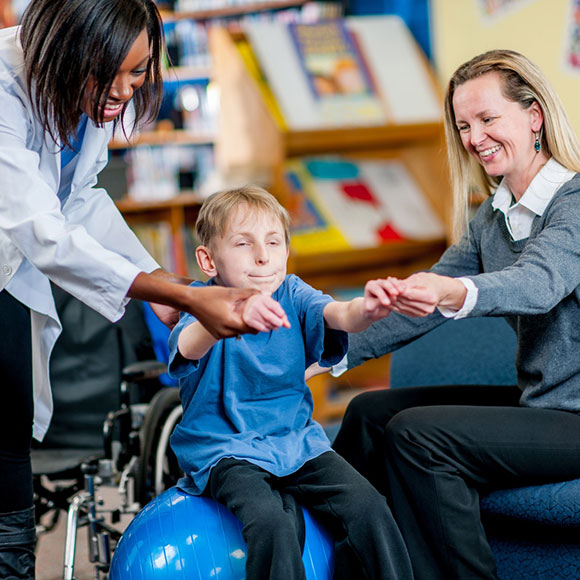 Research
Research indicates that medically fragile children enrolled in PPECCs and their families have:
Superior quality of life
Improved medical condition and physical functioning
Less emotional and psychological stress (less isolation)
Stronger academic background that enables them to be better prepared for school
Better social skills
Lower behavioral issues at home and in the classroom
The ability to work and increase family income
Lower divorce rate
According to a recent study by Florida International University, "Children enrolled in PPECCs have shown significant improvement in quality of life scores (i.e. physical and psychosocial functioning) and had a much lower medical condition severity" compared to those enrolled in home health settings." Joycare's Advanced Day Program is uniquely designed to take your medically fragile child to the next level! Let us show you how our dedicated interdisciplinary team of specialists can put together a winning plan for your medically fragile child and help you and your family in this journey of healing and hope!
Carmen Caicedo, "Children with Special Health Care Needs: Comparison of the Effects of Home Care Setting, Prescribed Pediatric Extended Care Setting, and Long-Term Care Setting on Child and Family Health Outcomes and Healthcare Service Use," 2013).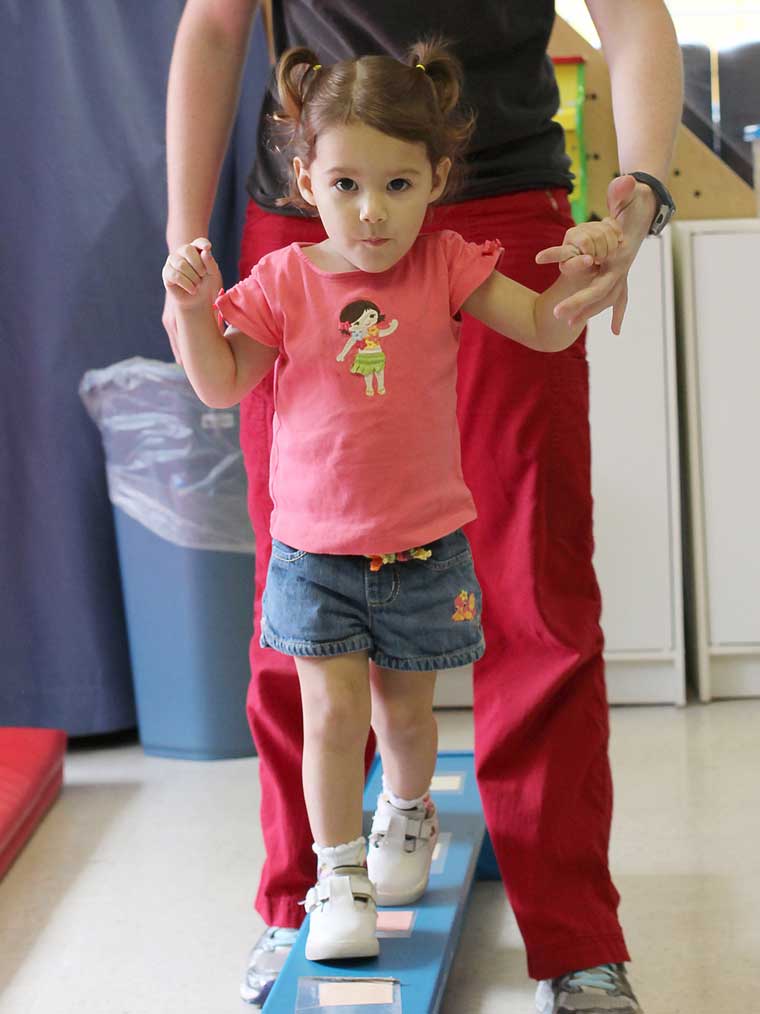 Why Joycare?
Personalized Care: Every child enrolled is assigned a Nurse.
Interdisciplinary Team Support: Our Nursing Director will work with our interdisciplinary medical team to design an individualized care plan for your child.
Stricter Supervision: Our Board-Certified Pediatrician and Medical Director is on call daily for emergencies, and our Nursing Director supervises the clinical staff daily.
Enrichment Program: We provide music, art, pet therapy, sign language, classes for families, and an 8-week therapeutic Summer Camp.
FREE Educational Program –

NEW:

For homeschoolers, we use the Carolina Curriculum, which is an assessment and intervention program for young children with mild to severe disabilities.

FREE Virtual School Assistance –

NEW:

We will assist your child with virtual schoolwork while at Joycare! Enrollment is limited. Call us now!

Telehealth Speech Therapy –

NEW:

Joycare is now offering virtual speech therapy services Monday through Friday from 8:00 am – 5:30 pm!
Social Development: Joycare provides an opportunity for infants, children, and adolescents to receive the rewards of social development.
Guaranteed Service: We provide consistent and reliable nursing care.
Comprehensive Program: Our program allows parents to save time, rest, manage their work schedule and other aspects of their lives effectively.

Stay Connected Mobile App –

NEW:

You can receive daily messages, contact your child's caregivers, view pictures, and stay connected with Joycare.
Quality of Life: Studies indicate that children enrolled in PPECCs and their families have better quality of life than those enrolled in home health settings.
Advanced Care for Medically Fragile Kids