Skip to Content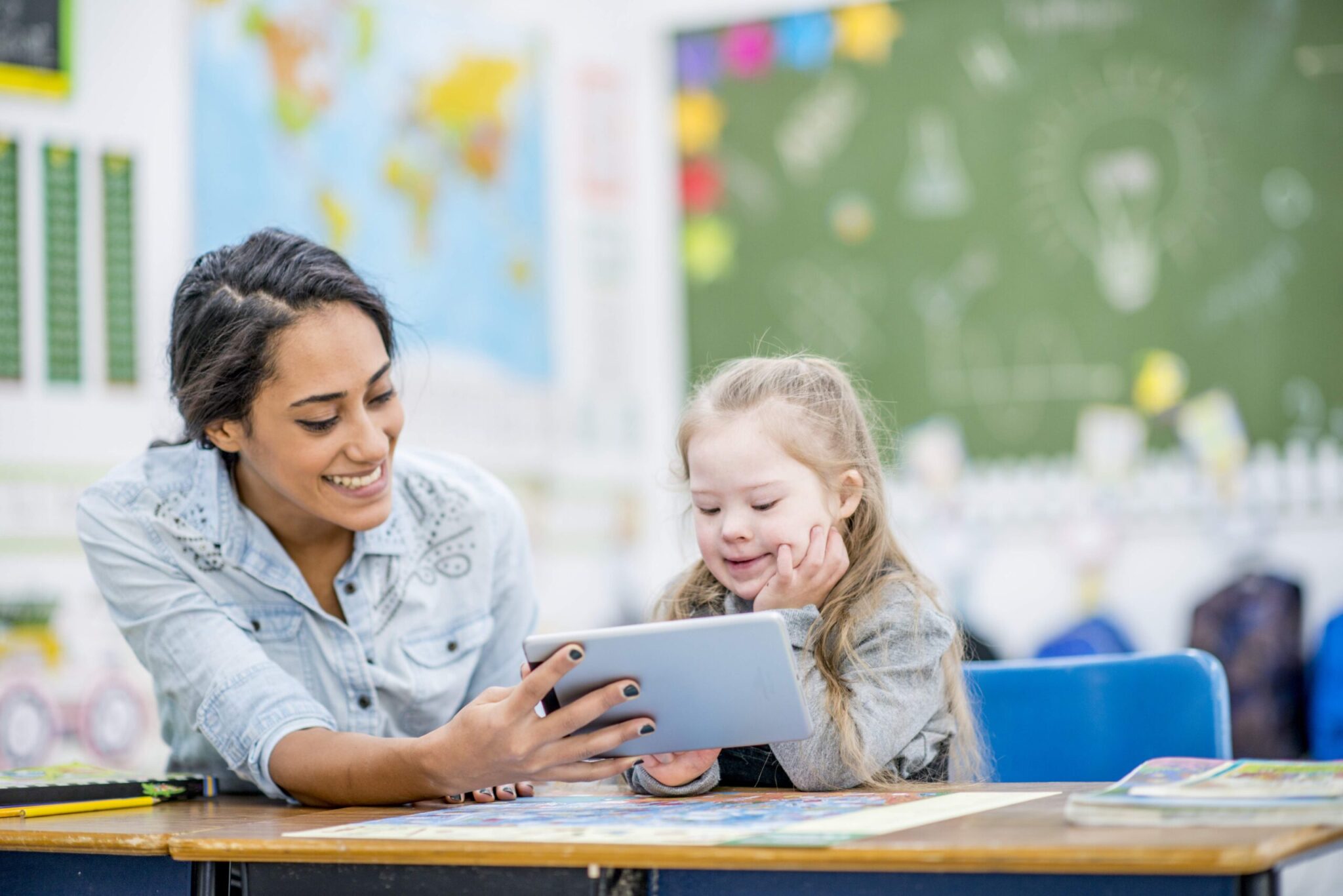 We are excited to announce that Tara Sawadogo, our new Certified Teacher with a background in Special Needs Education, has joined the Joycare team! Along with a Master's in Education, she has a State of Texas Teaching License, a Certificate of Training from the State of Texas in Co-Occurring Disorders (Intellectual Development and Mental Illness), and a Texas Region 4 Certificate of Completion in Behavior Support.
Tara shares "When outside the classroom, I enjoy gatherings with family and friends, traveling and I absolutely love comedy. My love for teaching stems from my eagerness to learn, share information, and watch learners as they grow!"
Curriculum for Homeschooled Children
For home schooled kids, Joycare now uses the innovative Carolina Curriculum, which is an assessment and intervention program specifically designed for young children from birth until 5 years old who have mild to severe disabilities. This curriculum assesses children who have been identified with developmental issues and focuses on planning, carrying out intervention, and documenting progress. Children are assessed four times per year, educational goals are generated, and progress is tracked. The Carolina curriculum utilizes an "embedded instruction" approach, which encourages child engagement, learning, and independence in daily activities, routines, and transition. Research demonstrates that embedded instruction is very effective in teaching children with special needs new skills, improving engagement, participation, and independence. It promotes the maintenance of skills and facilitates instruction for teachers.
Virtual School Assistance
Are you concerned about sending your medically fragile child for in-person school instruction due to the pandemic? Have you enrolled your child in Virtual Learning through his/her school, but you do not know how to manage the complexities of teaching your child at home? Let Joycare simplify this difficult transition for your child and your family. Our Certified Teacher can assist your child with virtual schoolwork while at Joycare! There is no charge for this service. Enrollment is limited, so contact us to sign up for an appointment. The Educational Program started on September 8, 2020.
Advanced Care for Medically Fragile Kids