Skip to Content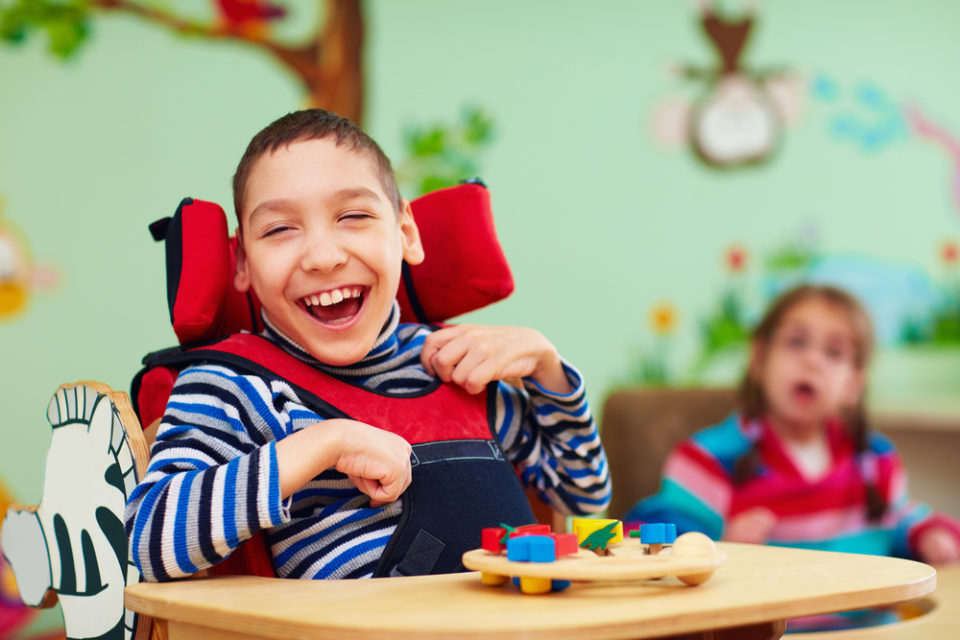 Overview

Joycare Pediatric Day Health Center is the second Prescribed Pediatric Extended Care Center (PPECC) in Texas, and the first PPECC in the greater Houston area. We are a freestanding, privately owned entity with a passion for serving the medically fragile pediatric population from 6 weeks to 20 years old. We provide an alternative to home health services.
Driven by a staff of qualified and experienced health care professionals, Joycare's mission is to provide an optimum care experience exceeding industry standards. The care team leverages established treatment approaches, while also developing new care standards to ensure patients' needs are served. Joycare kids enjoy a wonderful, stimulating experience that inspire them to gain the most out of each day, while benefiting from rewarding social interaction.
Our registered nurses, therapists, certified nurse assistants, and instructors deliver specific plans of care for each child in an interactive environment coupled with an enrichment program. This unique and emerging approach results in marked improvement in overall quality of life for our children and is a win-win for all parties involved.
Advanced Care for Medically Fragile Kids