Skip to Content
Admission Process
Joycare is a licensed healthcare facility that cares for children from newborn to 20 years old with complex medical conditions.
Our process for admission is as follows:
1. Connect
Submit your information below or call us at 713.929.CARE. Our team will educate you about Joycare's services and walk through the entire process of entrusting the care of your child to Joycare's team.
2. Assess
Let's get to know each other! Tour the facility, receive an initial Nursing review and meet other members of the Joycare care team. We want to help you learn as much as possible and see why we believe this is the best option for your medically-fragile child.
3. Register
Ready to transition your child to Joycare? Complete the intake paperwork and we will work with your prescribing physician, social worker or case manager and your insurance company to get everything setup!
4. Enjoy
Welcome – We are excited! And your child will enjoy a wonderful, stimulating experience that inspires him/her to gain the most out of each day while enriching their lives with rewarding social interaction.
Does My Child Qualify?
In order to qualify for admission to our PPECC, your child must meet the following criteria:
Be medically complex or fragile and/or technologically dependent
Have approval from his/her doctor
Be medically stable (not in need of immediate hospital care)
Be appropriate for outpatient care
Require skilled nursing care
Present no significant risk of infection to other children or personnel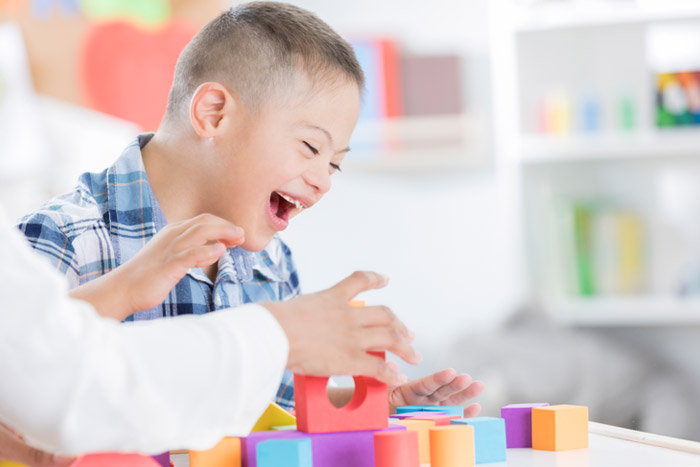 Also, our patients primarily are:
Children who need nursing care every day and would not have their needs met in a day care or school environment.
Children who need nursing care every day but do not need to be in a hospital.
Children who've had frequent emergency room visits and hospitalizations for an ongoing or unresolved illness such as asthma or seizures.
Joycare may also admit children with the following conditions (but not limited to):
Very Low and Low Birth Weight Babies
Chronic Lung Disease
Feeding problems – Suck/Swallow Disorders
Tube Feedings
Colostomy/Ileostomy Care
Diabetes
Renal Failure
Failure to Thrive – Poor Weight Gain
Injury and Abuse
Brain Injury, Seizures, and Neurological Disorders
Cardiac Disorders
Immune Deficiencies
IV Infusion Management and Medication Administration
Oxygen Dependent – Trach Dependent
Post Surgical Care
Genetic Disorders, Syndromes and Rare Diseases
Organ Transplant