Skip to Content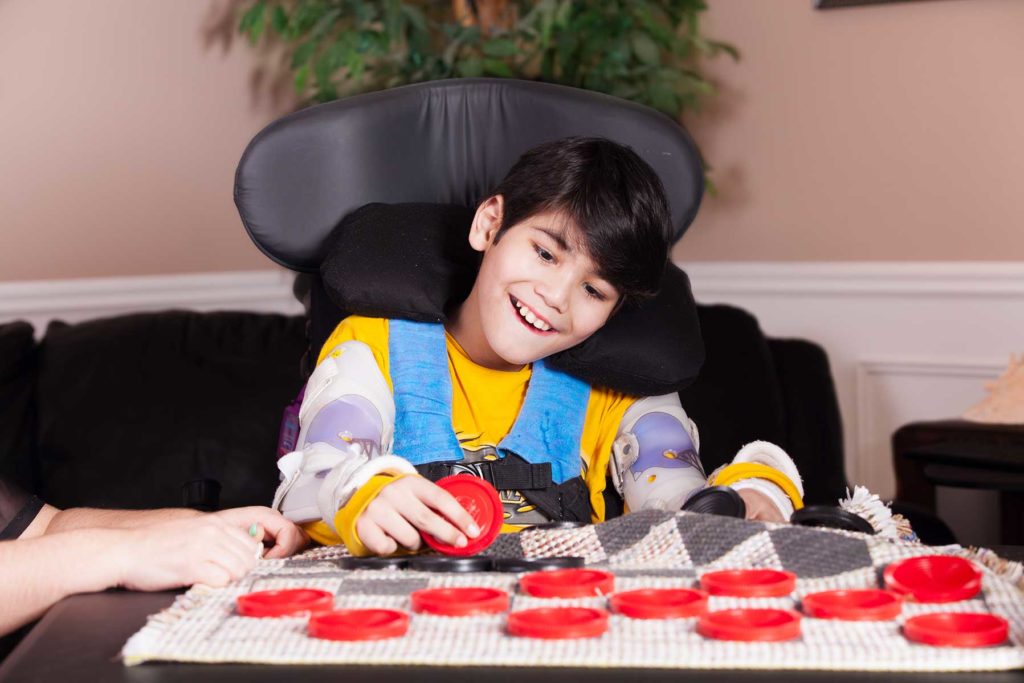 Exceeded my expectations
I have to admit that Joycare exceeded my expectations. The administration and staff has a unique way of making you feel like your concerns and your child's well-being is the most important thing on their to-do list. They are experts at caring for their patients. I thank Joycare for being there for us, especially when we needed them the most.
Joycare came through right on time!
My little one is enrolled at Joycare and she seems to be progressing daily. It was difficult for our family to receive help with our medically complex baby, but Joycare came through right on time! The staff is amazing and the facility is clean. The administration is organized and helpful. Joycare is a great place and I'm very happy with the team.
The Nurses Are Awesome With the Kids!
I have a four-year-old with special needs and was excited when I saw Joycare Pediatric Day Health Center on the news. I toured the center and it was very clean. Everyone is nice and welcoming. The nurses are awesome with the kids!